New Health Resource Available for Early Childhood Educators
2017-08-01 19:27:00 Curriculum Updates & Releases - Pre-K

---
Establishing positive health habits at a young age increases the likelihood that a healthy lifestyle will be maintained throughout life. The Michigan Department of Health and Human Services (MDHHS), in collaboration with the Michigan Department of Education (MDE), announces the release of a valuable new tool to support student health. The Michigan Model for Early Childhood Health™ (MMECH) is designed and developed for early childhood educators with age-appropriate health promoting activities that is adaptable to any early childhood learning environment.
The early childhood (Pre-K) module complements the grades K-12 modules of the nationally recognized Michigan Model for Health™ curriculum, and provides an emphasis on family involvement. Family Resource Sheets are included with every activity to extend the learning at home and provides a building block to effective skills-based health instruction. The module consists of 21 activities within four units: Social and Emotional Health; Nutrition and Physical Activity; Safety; and Personal Health and Wellness. All units are aligned with the Michigan Early Childhood Standards of Quality for Pre-Kindergarten which correlate with the National Health Education Standards.
Social & Emotional Health
Nutrition & Physical Activity
Safety
Personal Health & Wellness Unit
The early childhood module activities are aligned to Michigan's Early Learning Expectations and the National Health Education Standards. A strong foundation for the Michigan Model for Health™ (MMH) K-12 curriculum is provided when the early childhood module activities are implemented with suggested classroom activities and connected to children's real life experiences.
Pre-K Early Childhood Kit
Pre-K Early Childhood Replacement Kit
---
Contact Us
Request MMH Training
Refer to the MMH Training page to request curriculum training in Michigan or out of state.
Order Curriculum
For further information, please contact the following MMH Program partners.
---
About the MMH Curriculum
The Michigan Model for HealthTM is a nationally recognized, research-based comprehensive and sequential Pre-K through 12th grade health education curriculum. The MMH curriculum aims to give school-aged children and youth the knowledge and skills needed to practice and maintain healthy behaviors and lifestyles. It provides age-appropriate lessons addressing the most serious health challenges facing school children and youth, including: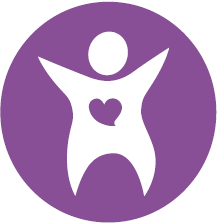 Social and Emotional Health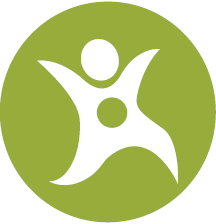 Nutrition and Physical Activity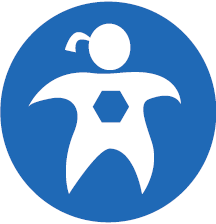 Safety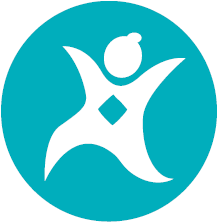 Alcohol, Tobacco, and Other Drugs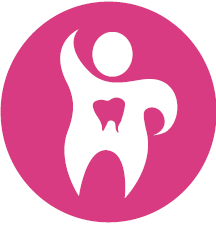 Personal Health and Wellness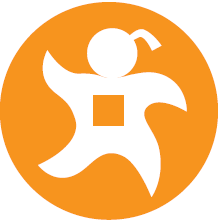 HIV/AIDS & Other STIs
---