Pre- and Post-Assessments Grades K-8 MMH Curriculum Updates
2020-11-30 06:00:00 Curriculum Updates & Releases - Elementary K - 6 - Grades 7 - 8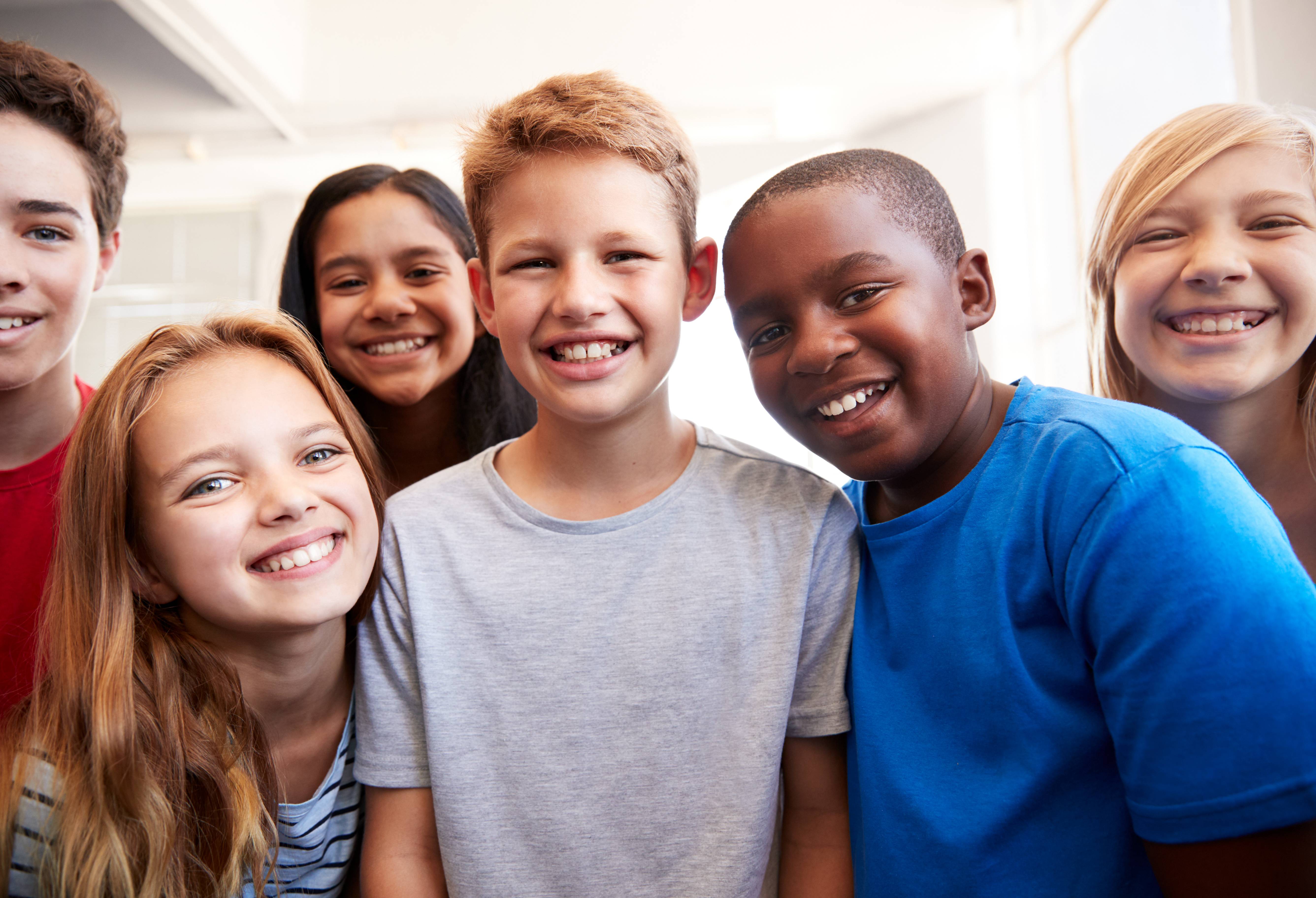 ---
The Michigan Model for HealthTM (MMH) curriculum's pre- and post-assessments have been revised to support the newly updated content on Marijuana, Tobacco and E-Cigarettes, and Personal Safety in grades K-8.
In addition, teachers can now download blank test assessments and answer key test documents separately at all grade levels of the curriculum for more convenient tabulating. The new digital version of the MMH curriculum contains these assessment changes. For those who use the print version of the MMH curriculum, see the Contact Us section below to gain access to these updated assessments.
*Please note: Print addenda is available for the Michigan Model for Health™ curriculum for grades K-12 to replace print manual pages for the "2019 Updated with Opioid Misuse Prevention Enhancement" copyright version. Teachers and educators can refer to the Contact Us section on this page to acquire online access to the Addenda information and/or most recent curriculum.
---
About the MMH Curriculum
The Michigan Model for HealthTM is a nationally recognized, research-based comprehensive and sequential Pre-K through 12th grade health education curriculum. The MMH curriculum aims to give school-aged children and youth the knowledge and skills needed to practice and maintain healthy behaviors and lifestyles. It provides age-appropriate lessons addressing the most serious health challenges facing school children and youth, including: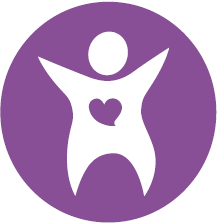 Social and Emotional Health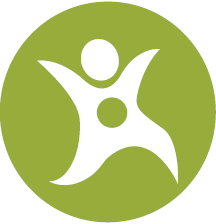 Nutrition and Physical Activity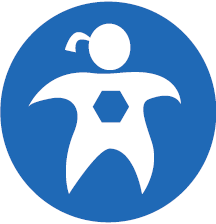 Safety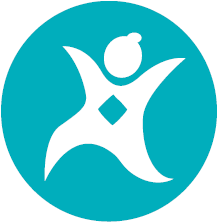 Alcohol, Tobacco, and Other Drugs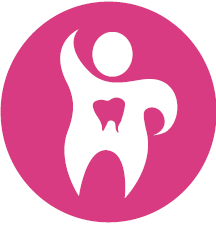 Personal Health and Wellness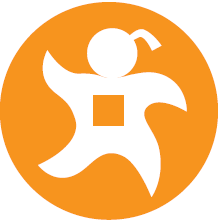 HIV/AIDS & Other STIs
Contact Us
Request MMH Training
Refer to the MMH Training page to request curriculum training in Michigan or out of state.
Order Curriculum
For further information, please contact the following MMH Program partners.
---