Dangers and Prevention of Prescription Drugs and Opioid Addiction Grades K-12 Health Curriculum Updates
2019-07-01 10:57:00 Curriculum Updates & Releases - Elementary K - 6 - Grades 7 - 8 - Grades 9 - 12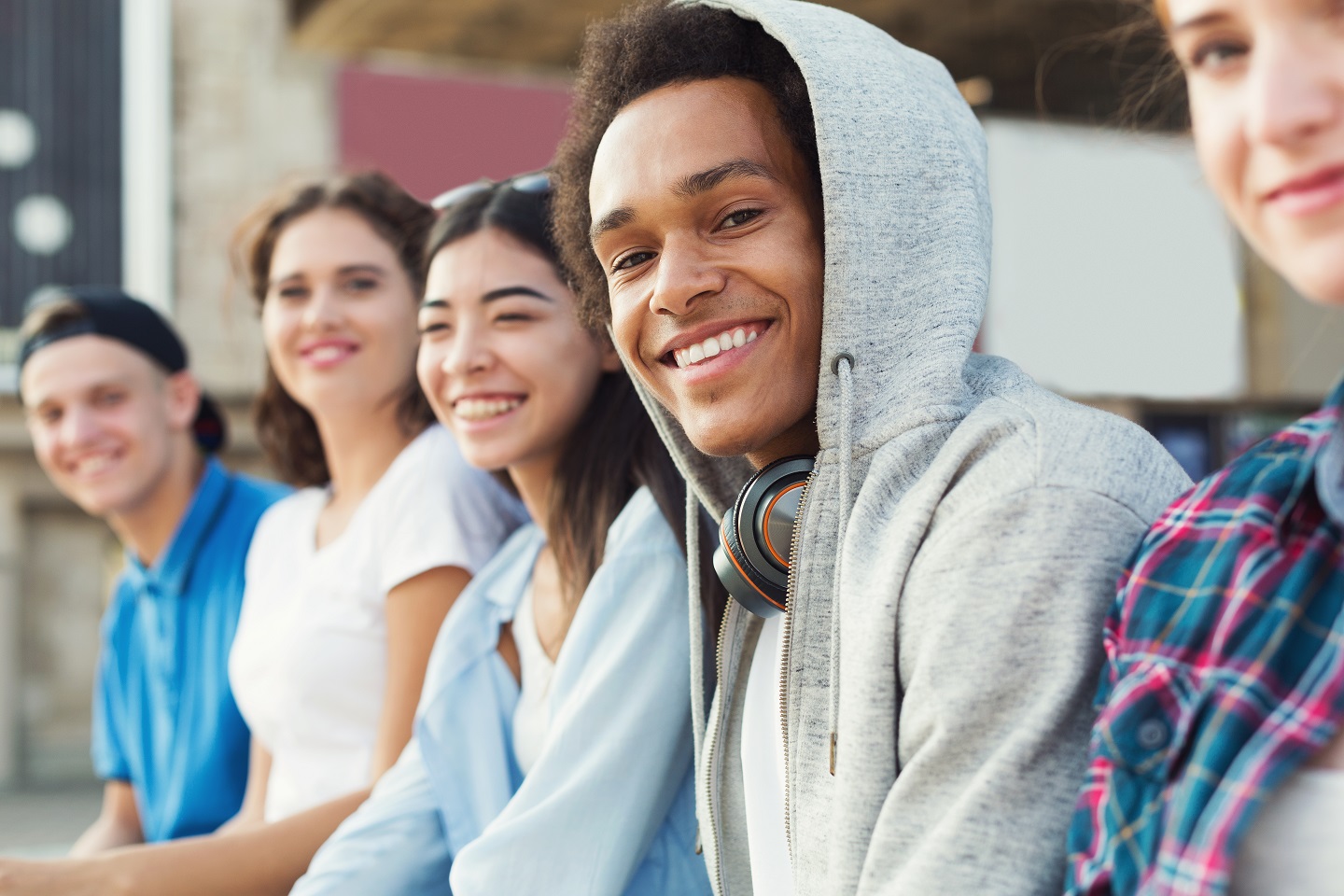 ---
We are pleased to provide the Michigan Model for Health™ curriculum to teachers with enhanced content for grades K to 12 to address the dangers of prescription drugs and opioid addiction to children and youth.
Prescription drug abuse is a critical problem across the country.  Substance abuse statistics in Michigan show:
In 2017, there were 2,729 deaths from drug overdoses, more deaths than from car crashes. Of the drug overdose deaths, 71% were deaths caused by opioid overdose.
From 1999 to 2017, annual overdose deaths from opioid misuse increased almost 20x.
Opioid medication poisoning causes more than 300 deaths nationally in children and teens. While most cases for children are unintentional (86%), most cases for teens are intentional, for example, a teenager takes a parent's medication.
To respond to the prescription drug and opioid misuse epidemic, the Michigan Model for Health™ curriculum has been largely revamped across elementary (K-6), middle school (7-8) and high school (9-12) teacher manuals. Curriculum updates include:
New or modified Lessons
New Family Resource Sheets
New Teacher Reference Sheets
The Michigan Model for Health™ curriculum is currently available in print format and will be available in digital format by October 30, 2020.
We would like to thank the Michigan Prescription Drug and Opioid Abuse Task Force for providing their guidance as lessons were created or modified and resources developed for teachers and families. In addition, thirty-one reviewers provided input into the development of the opioid misuse prevention content. Curriculum reviewers included subject matter experts from state universities and the substance misuse field, veteran classroom and health teachers, school health coordinators and trainers, and state level staff from the Michigan Department of Health and Human Services and the Michigan Department of Education.
---
About the MMH Curriculum
The Michigan Model for HealthTM is a nationally recognized, research-based comprehensive and sequential Pre-K through 12th grade health education curriculum. The MMH curriculum aims to give school-aged children and youth the knowledge and skills needed to practice and maintain healthy behaviors and lifestyles. It provides age-appropriate lessons addressing the most serious health challenges facing school children and youth, including: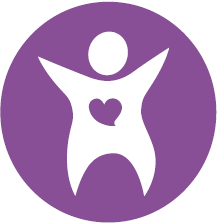 Social and Emotional Health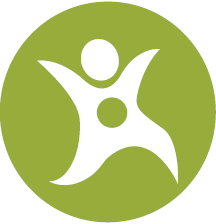 Nutrition and Physical Activity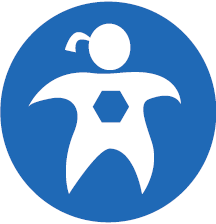 Safety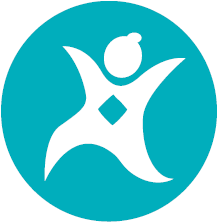 Alcohol, Tobacco, and Other Drugs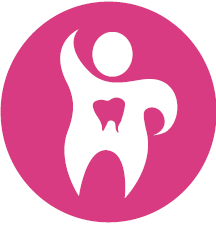 Personal Health and Wellness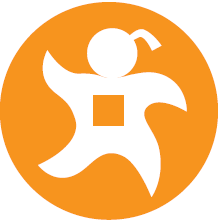 HIV/AIDS & Other STIs
---
Contact Us
Request MMH Training
Refer to the MMH Training page to request curriculum training in Michigan or out of state.
Order Curriculum
For further information, please contact the following MMH Program partners.
---