Guidance for Implementation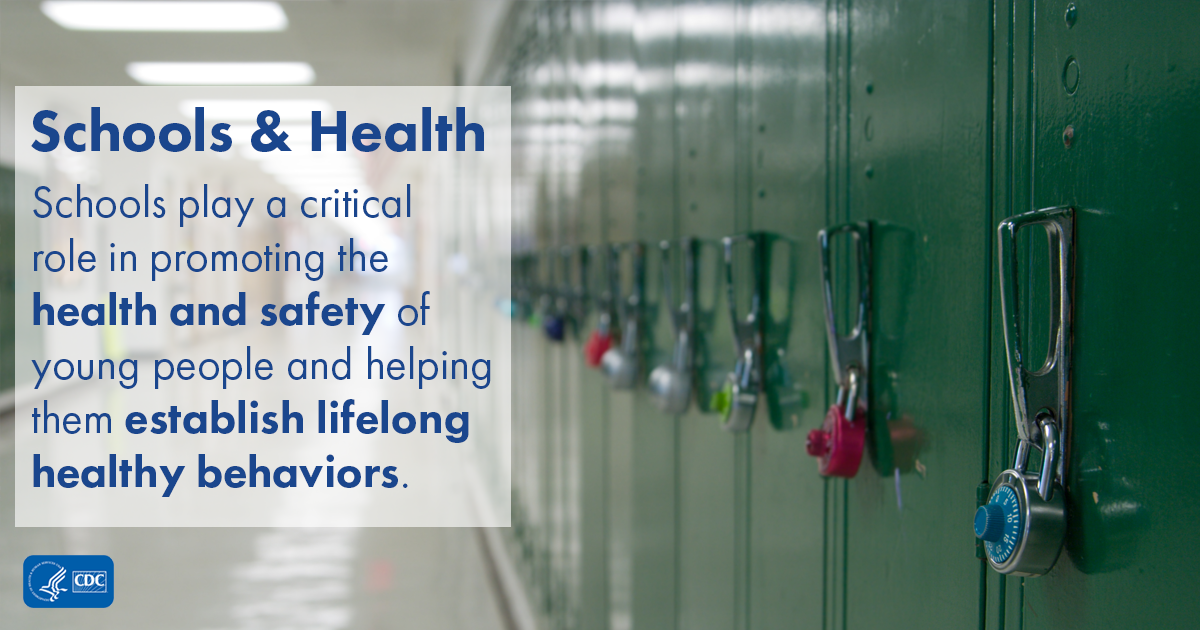 The Michigan Model for Health™ (MMH) curriculum design is such that health concepts and skills are introduced at the earliest age appropriate grade level and then developed and reinforced at later grade levels with the goal of mastery of each of the health education standards being achieved at the high school level. Therefore, if an elementary school were to skip one or more grade levels implementing the MMH K-6 elementary curriculum, students would miss part of the sequence in which the health concepts and skills are being taught.
The middle school curriculum covers grades 7 and 8 and can be taught in totality at one of these two grade levels or divided between the two grades without affecting outcomes. It is important to implement each unit topic with fidelity before moving to the next unit topic. The high school grades 9-12 curriculum is designed to be taught in a trimester (12 weeks) or semester (18 weeks) course dedicated to health education solely as a content topic. Other than teaching unit one first, the remaining units do not need to be taught sequentially.
MMH Implementation
| Grade Level | Lesson Count | Instructional Time (Hours) | Health Subjects |
| --- | --- | --- | --- |
| Pre-K | 21 (activities) | 5 to 7 | |
| K | 21 | 5.25 | |
| 1 | 24 | 10.25 | |
| 2 | 20 | 9 | |
| 3 | 26 | 13 | |
| 4 | 27 | 18.67 | |
| 5 | 31 | 22.25 | |
| 6 | 36 | 27 | |
| 7-8 | 43 | 32.25 | |
| 7-8 HIV | 22 | 16.5 | |
| 9-12 | 67 | 56 | |
| 9-12 HIV | 22 | 16.5 | |


Social & Emotional Health

Skills Foundation


Nutrition & Physical Activity


Safety


Alcohol Tobacco & Other Drugs


Personal Health & Wellness


HIV & Other STIs
Testimonial
"I'm thrilled with the new Michigan Model for Health curriculum and its focus on goal setting! The kids really get it and are actually applying the skills to real life. They've landed jobs and have shared that during interviews, their prospective bosses were impressed with their effective listening and questioning skills."
~ Colleen, Health Teacher