Send Us Feedback
We appreciate you taking the time to send us your feedback. Please complete the form below and a member from our team will contact you.
The Model for Healthy KidsTM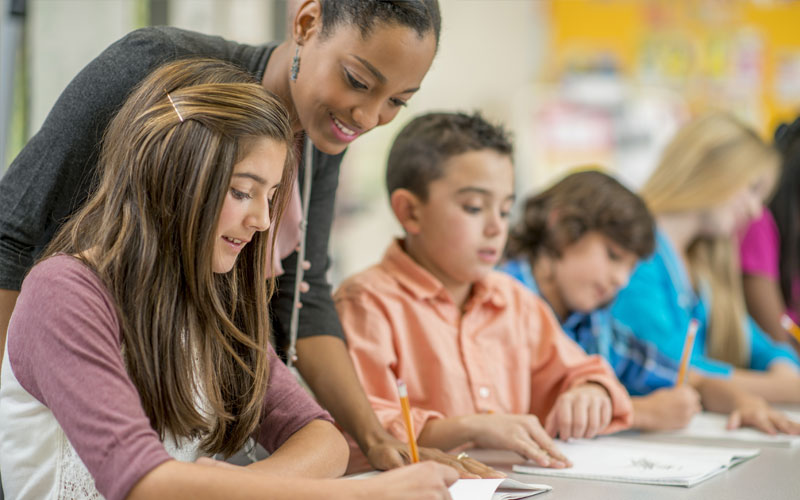 Testimonial
"The Michigan Model for Health provides the lesson plans, materials and support that I was looking for to best meet the health needs of my students. Knowing there is evidence to support the lessons allows me to focus on delivering the content to benefit the students. One of the best features of this curriculum is the materials that include parents. Reaching out to parents allows us to become partners in the health and well-being of their child."
- Dorothy Oppenheiser