HIV/STI and Sex Education Grades 9-12 MMH Curriculum Updates
2021-02-04 10:16:00 Curriculum Updates & Releases - Grades 9 - 12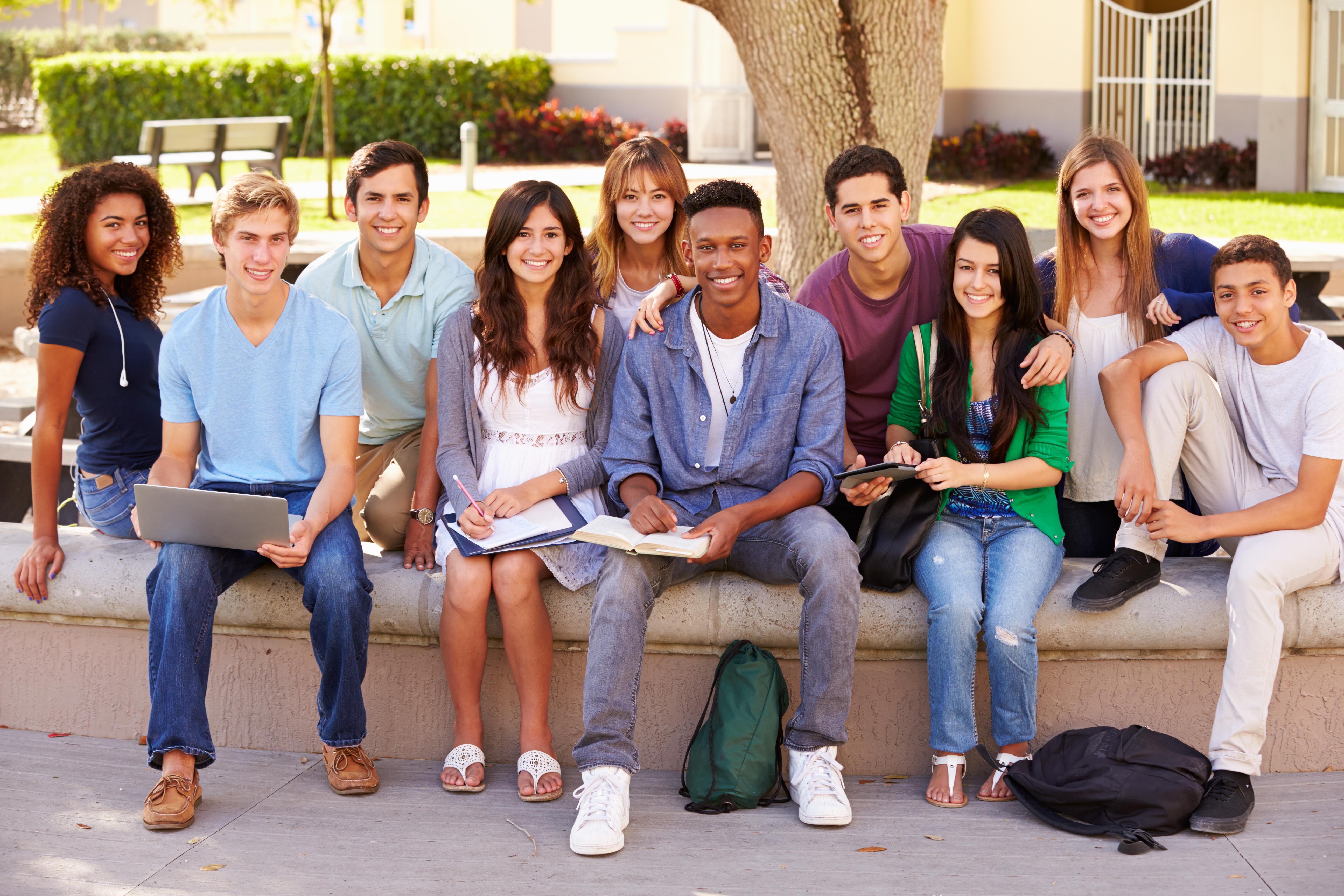 The Michigan Model for Health™ curriculum has been updated and revised for Grades 9-12 to address youth health risks for HIV/STI prevention and sex education. To support positive health behaviors and outcomes for students, the updated MMH curriculum is available in both print* and digital PDF formats.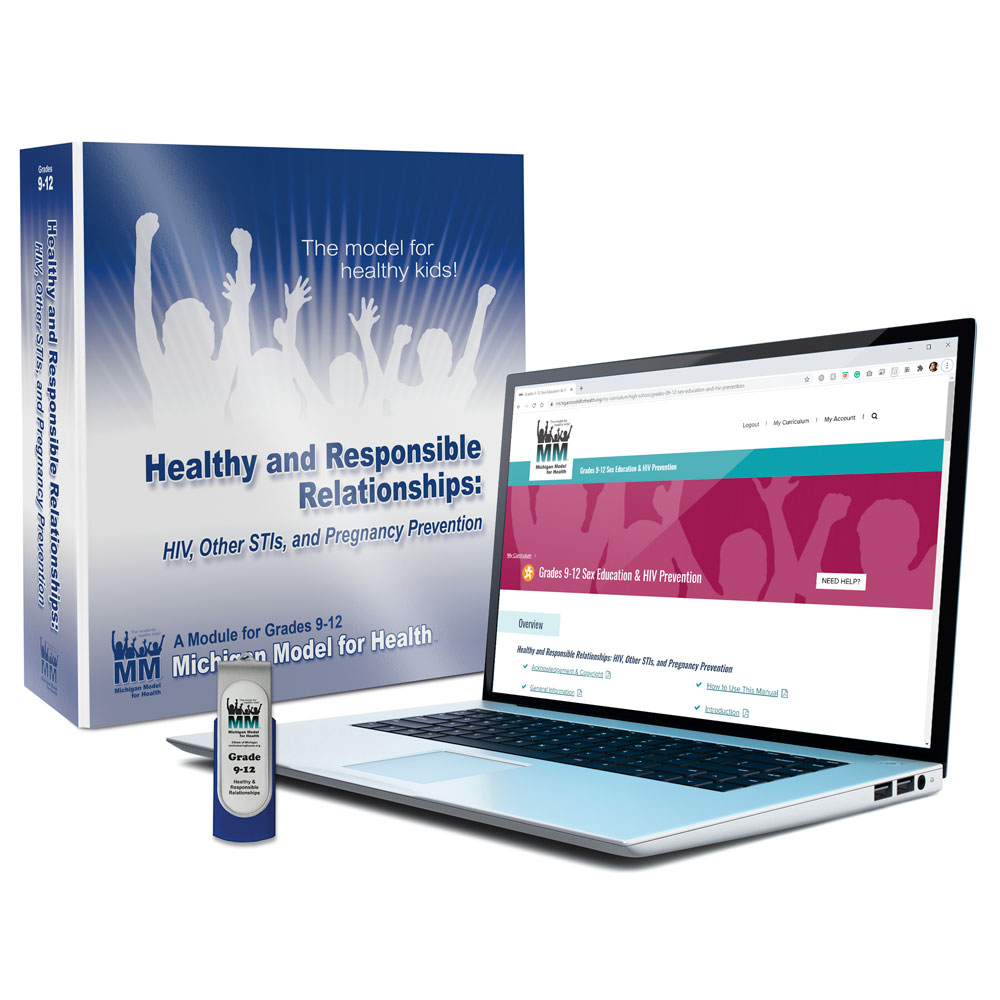 The scope of the Grades 9-12 HIV/STI Prevention and Sex Education curriculum content changes include:
Updated website resources for teachers.
Removal of dated and unavailable resources.
Replacement of Safe Delivery of Newborns student handout materials (Lesson 14)
Updated HIV/STI and Sex Education in Michigan: Summary of Legal Obligations and Best Practices guide.
Revised and updated Resources for Complying with Michigan's Sex Education Laws and Sample Parent/Family Letter and other Appendices documents including URL addresses for electronic documents.
*Please note: Print addenda is available for the Healthy and Responsible Relationships curriculum for grades 9-12 to replace print manual pages for the "2016" copyright version. Teachers and educators can refer to the Contact Us section on this page to acquire online access to the Addenda information and/or most recent curriculum. The updates and revisions were reviewed by a state team of content specialists.​
The Model for Healthy Kids
The Michigan Model for HealthTM is a nationally recognized, research-based comprehensive and sequential Pre-K through 12th grade health education curriculum. The MMH curriculum aims to give school-aged children and youth the knowledge and skills needed to practice and maintain healthy behaviors and lifestyles. It provides age-appropriate lessons addressing the most serious health challenges facing school children and youth.
Contact Us
Request MMH Training
Refer to the MMH Training page to request curriculum training in Michigan or out of state.
Order Curriculum
For further information, please contact the following MMH Program partners.