Marijuana and Tobacco Including E-Cigarettes Grades K-12 MMH Curriculum Updates
2020-11-30 08:00:00 Curriculum Updates & Releases - Elementary K - 6 - Grades 7 - 8 - Grades 9 - 12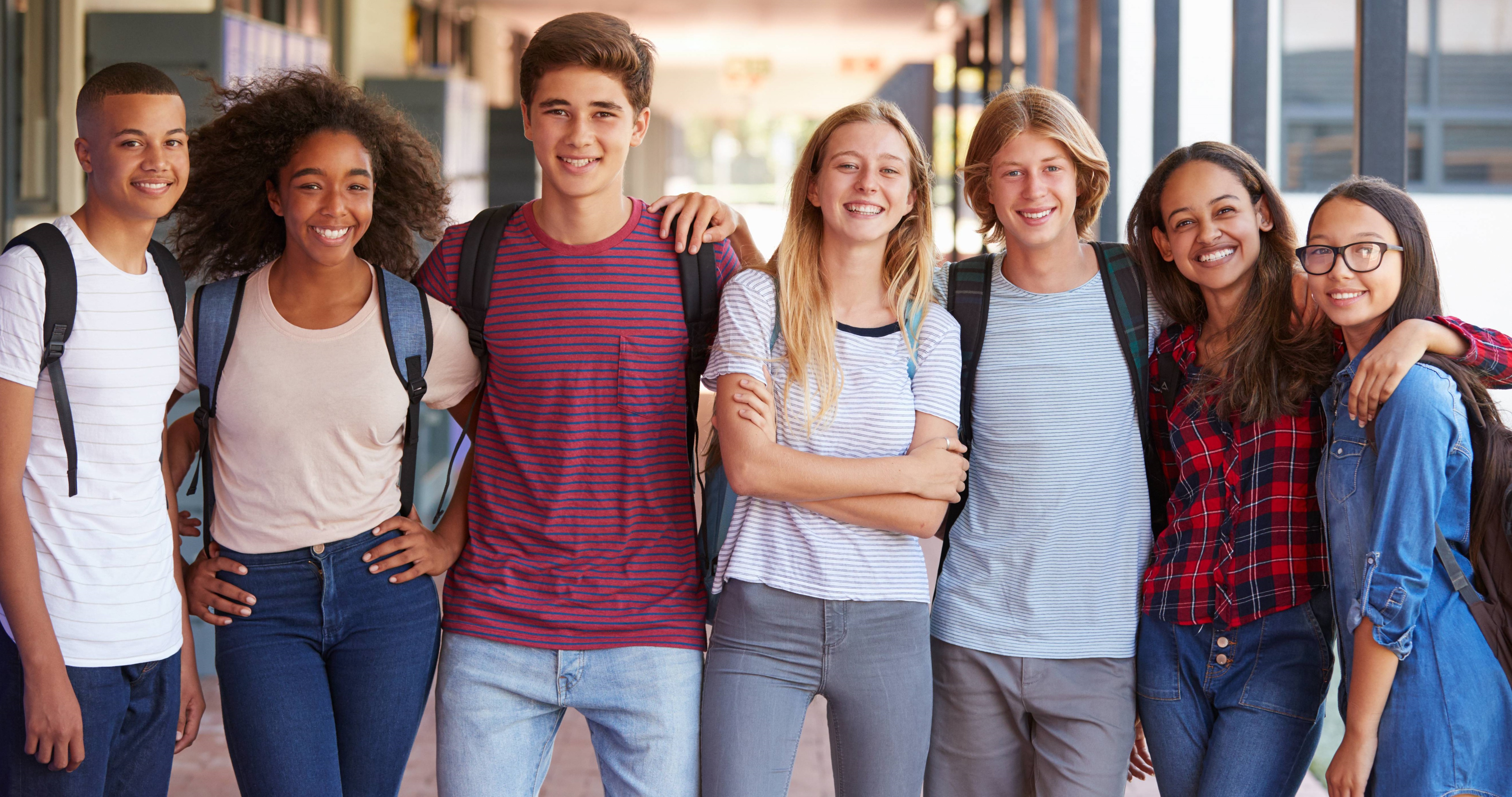 The Michigan Model for Health™ curriculum has been updated and revised across Grades K-12 to address youth health risks for:
Marijuana
Tobacco with an expanded focus on vaping and e-cigarettes
Secondhand and thirdhand smoke and e-cigarette aerosol
The increase in marijuana vaping prevalence accelerated in 2019. In 12th grade this is the second largest absolute increase ever measured for any substance monitored by Monitoring the Future. The largest was for nicotine vaping in 2018. In 10th grade, the increase in 2019 is also the largest ever observed. It is worth noting that overall annual marijuana use with any method (e.g. smoking, vaping, eating) did not significantly increase in 2019 despite the very large increase in marijuana vaping.
E-cigarettes continue to be the most commonly used tobacco product among middle school and high school children since 2014 as reported by the Center for Disease Control and Prevention. The negative health impacts of e-cigarette aerosol effects both the user and bystander. Users inhale and exhale aerosol from the device exposing both themselves and bystanders to harmful substances including but not limited to nicotine, cancer-causing chemicals, and heavy metals such as lead.
To support positive health behaviors and outcomes for students the updated MMH curriculum is available in both print* and digital formats and the scope of the curriculum content changes include:
Updated and revised lessons at grades 1-12 on tobacco, including e-cigarettes, secondhand and thirdhand smoke and e-cigarette aerosol, tobacco advertising, and refusal skills
Three new lessons (Gr. 3-5) and updated lessons at grade 6, middle school and high school
New and updated Family Resource Sheets (FRS) for parents and guardians on marijuana and tobacco, including e-cigarettes and secondhand and thirdhand smoke and e-cigarette aerosol
The latest research and health information on marijuana, tobacco and e-cigarettes condensed into newly developed teacher reference sheets (Gr. K-12)
Updated website resources for teachers and parents (Gr. K-12)
*Please note: Print addenda is available for the Michigan Model for Health™ curriculum for grades K-12 to replace print manual pages for the "2019 Updated with Opioid Misuse Prevention Enhancement" copyright version. Teachers and educators can refer to the Contact Us section on this page to acquire online access to the Addenda information and/or most recent curriculum.
The MMH curriculum updates and revisions were reviewed by over 35 health content experts and teachers across the state of Michigan before being finalized by a collaborative state team from the Michigan Department of Education (MDE) and the Michigan Department of Health and Human Services (MDHHS).
The Model for Healthy Kids
The Michigan Model for HealthTM is a nationally recognized, research-based comprehensive and sequential Pre-K through 12th grade health education curriculum. The MMH curriculum aims to give school-aged children and youth the knowledge and skills needed to practice and maintain healthy behaviors and lifestyles. It provides age-appropriate lessons addressing the most serious health challenges facing school children and youth.
Contact Us