Michigan Model for Health Program Launches New Website & Prepares for Fall Release of New Digital Curriculum
2020-03-31 08:00:00 Curriculum Updates & Releases - News & Articles - Elementary K - 6 - Grades 7 - 8 - Grades 9 - 12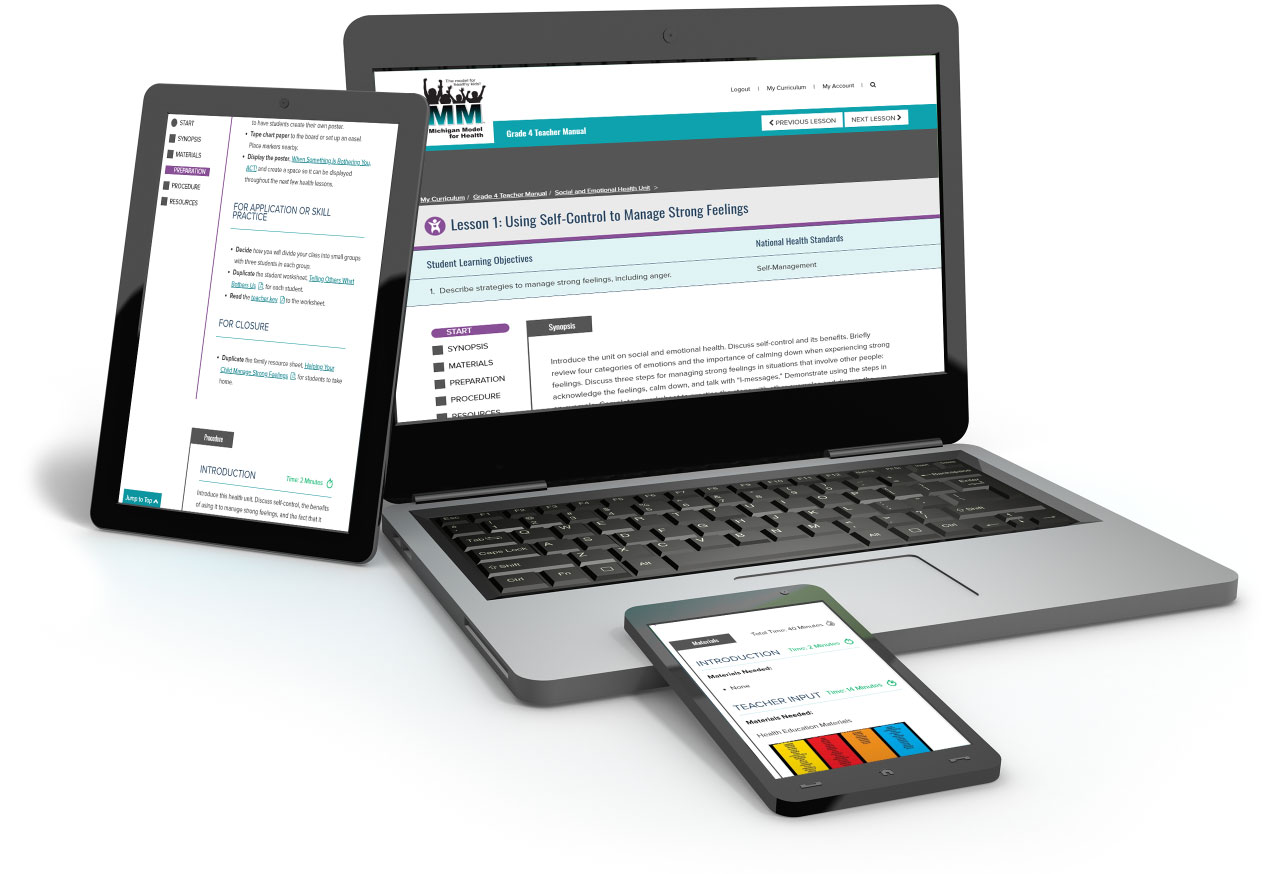 ---
The Michigan Model for HealthTM Program is excited to launch a new website (MichiganModelForHealth.org) and prepares for the Fall 2020 release of its digital curriculum. The new MMH website contains updated information about the Program and a test web portal area for its new digital Grades K through 12th health education curriculum. Features include:
compatibility with mobile devices
updated curriculum health topics including new opioid misuse prevention content and revised HIV prevention lessons
user-friendly web-based lessons
online teacher resources, and more!
The MMH digital curriculum will be tested by a team of Health Coordinators and teachers across Michigan and the Program plans to have the digital curriculum available for purchase in the Fall of 2020.
Through a grant project funded by the Michigan Health Endowment Fund (The Fund) and led by the Michigan Council for Maternal and Child Health (MCMCH) and Courtland Consulting, all of the MMH curriculum Grades K through 12 teacher manuals and resources were converted to a new digital web-based format. "This project began with a vision of improving health outcomes for Michigan's youth by enhancing an already acclaimed educational product our state is lucky to have," explains Amy Zaagman, Executive Director at MCMCH. "We are thrilled to share the results of two years of extensive, collaborative work to bring the Michigan Model for Health™ curriculum into an online format. This will give teachers the tools they need in a format they have been asking for to equip students with the skills to make healthy choices and not only be better prepared to learn in the classroom but more likely to develop healthy habits that last a lifetime."
The Fund and MCMCH would like to recognize the following MMH Program partners who directly contributed to the success of the MMH digital curriculum conversion project:
Teachers and School Administrators across Michigan
"We are thrilled to launch our new MMH website and digital curriculum," stated Karen Krabill Yoder, the Adolescent and School Health Unit Manager at the Michigan Department of Health and Human Services. "The new digital format will further increase our health curriculum use, reach, and accessibility for teachers and educators in Michigan and nationwide."
"Improving the health outcomes and academic achievement among students is a major goal for the MMH Program," says Aimee Alaniz, the School Health and Safety Unit Supervisor at the Michigan Department of Education, "and moving to a new digital curriculum platform is something that teachers have been waiting for."
---
About the MMH Curriculum
The Michigan Model for HealthTM is a nationally recognized, research-based comprehensive and sequential Pre-K through 12th grade health education curriculum. The MMH curriculum aims to give school-aged children and youth the knowledge and skills needed to practice and maintain healthy behaviors and lifestyles. It provides age-appropriate lessons addressing the most serious health challenges facing school children and youth, including: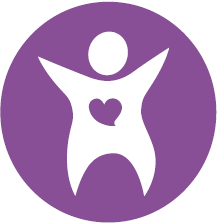 Social and Emotional Health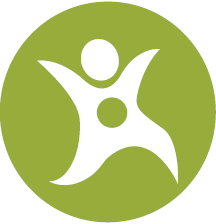 Nutrition and Physical Activity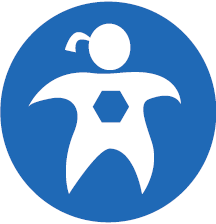 Safety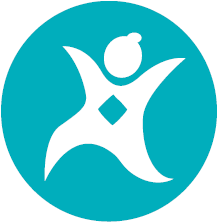 Alcohol, Tobacco, and Other Drugs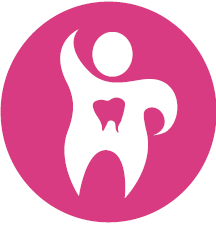 Personal Health and Wellness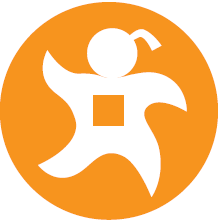 HIV/AIDS & Other STIs
---
Contact Us
Request MMH Training
Refer to the MMH Training page to request curriculum training in Michigan or out of state.
Order Curriculum
For further information, please contact the following MMH Program partners.
---